Mobil-homes in Ile-de-France
Discover our range of mobile homes Confort 2 or 3 bedrooms as well as our range Premium 3 bedrooms.
Enjoy the idyllic landscape of your Parisian holidays! All you have to do is put your suitcases down!
Mobile home comparator ranges
Range Comfort
The Comfort mobile home range offers all the basic comfort for a family stay: kitchen equipment, comforter and pillows, welcome kit, etc.
Range Premium
The Premium range of mobile homes offers more living space and extra equipment: TV, etc.
Criteria & comparison
Night Space
Luxury mattress 160*190
i
Washroom space
Kitchen area
Living room, dining room
Terrace area
Services and options
Household Living environment
i
Cleaning at the end of your stay
i
Comfort
2 or 3 bedrooms
38 to 47 m² of living space
(mobile home and terrace)
Premium
2 or 3 bedrooms
50 to 55 m² of living space
(mobile home and terrace)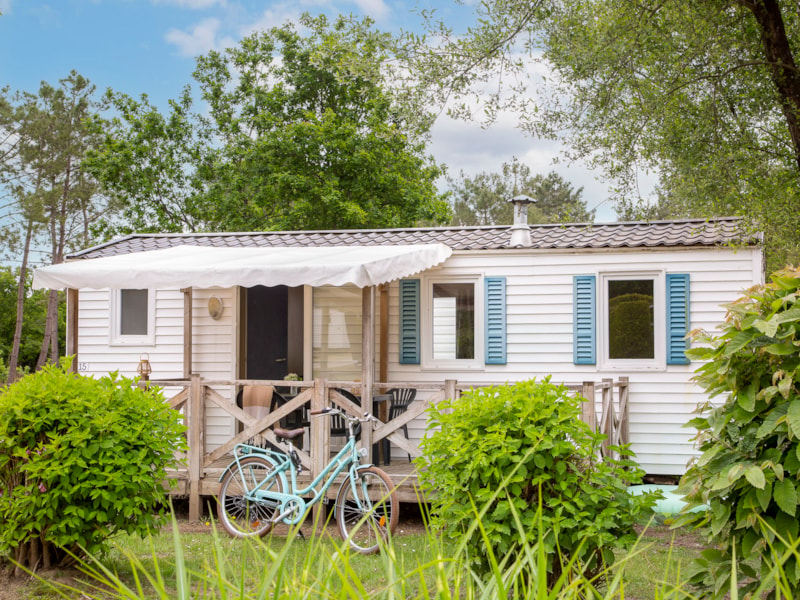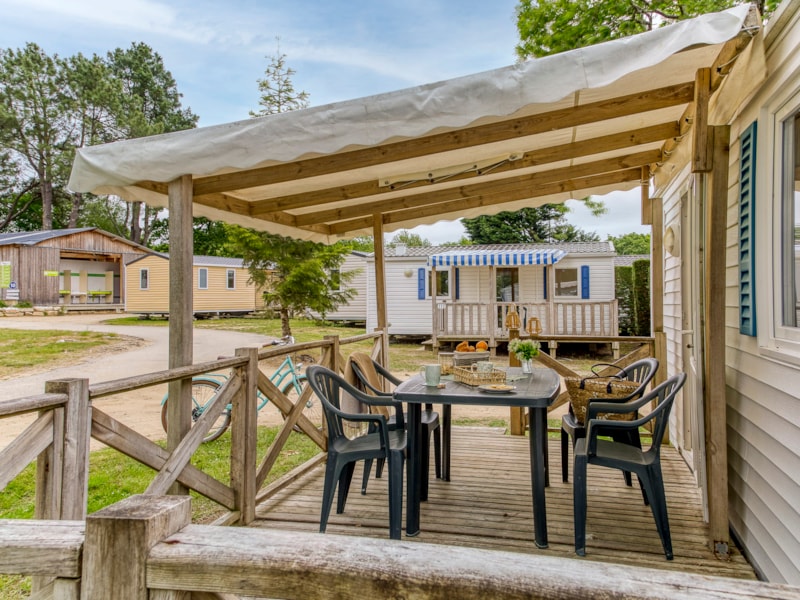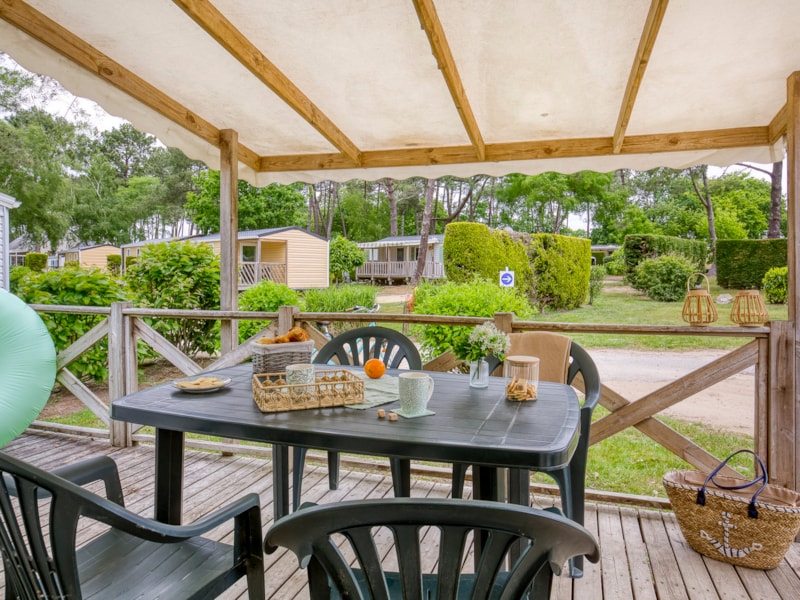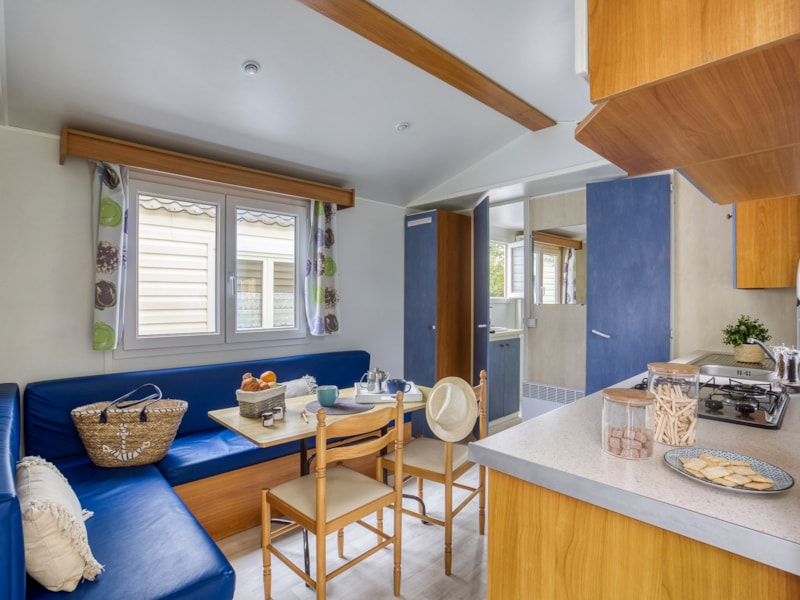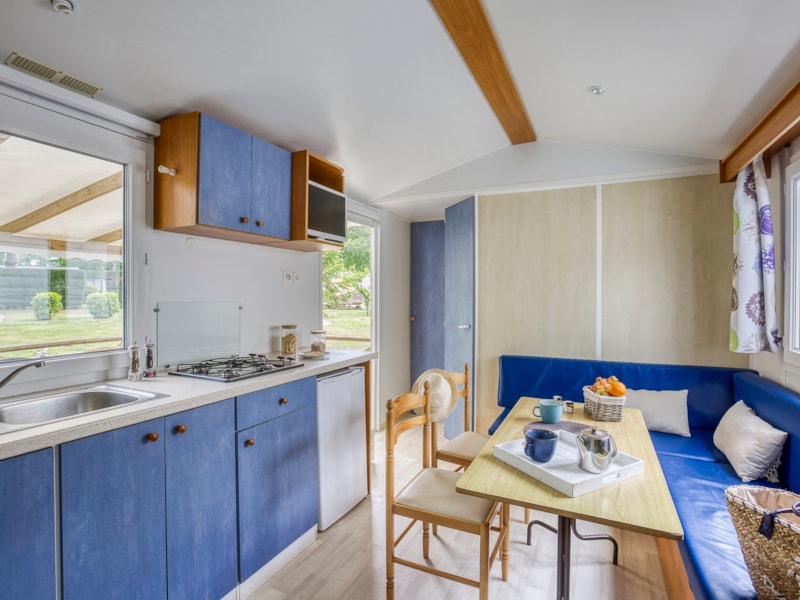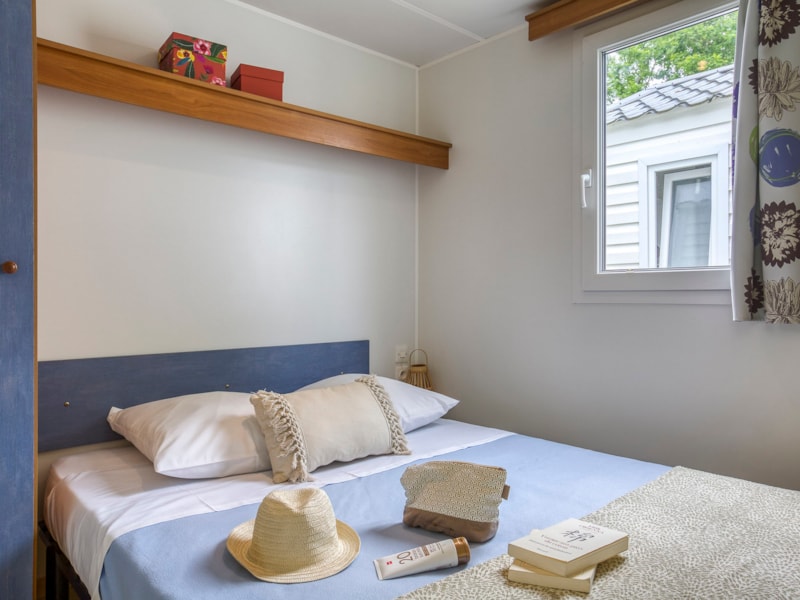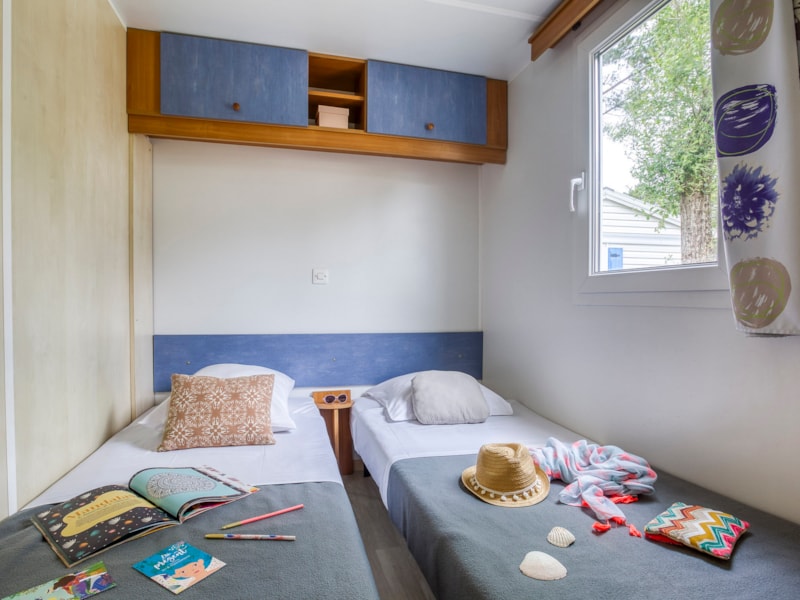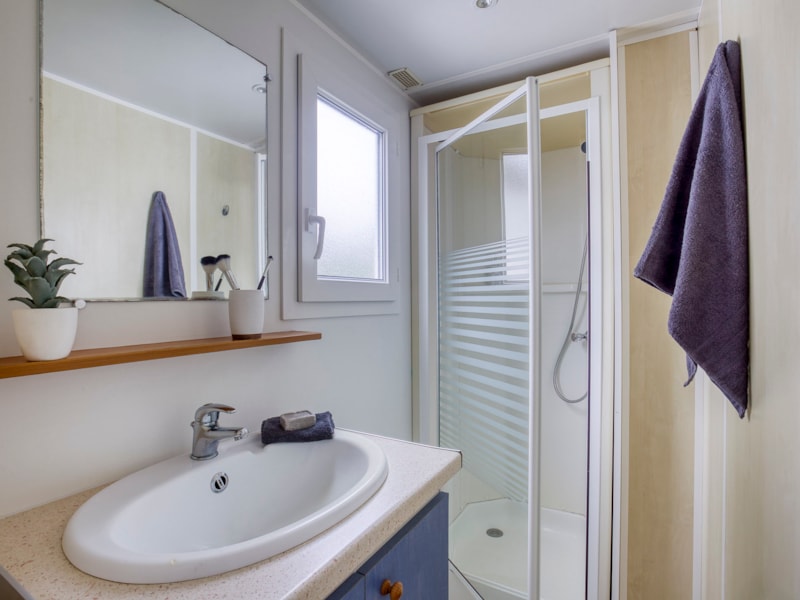 more details
Nos autres disponibilités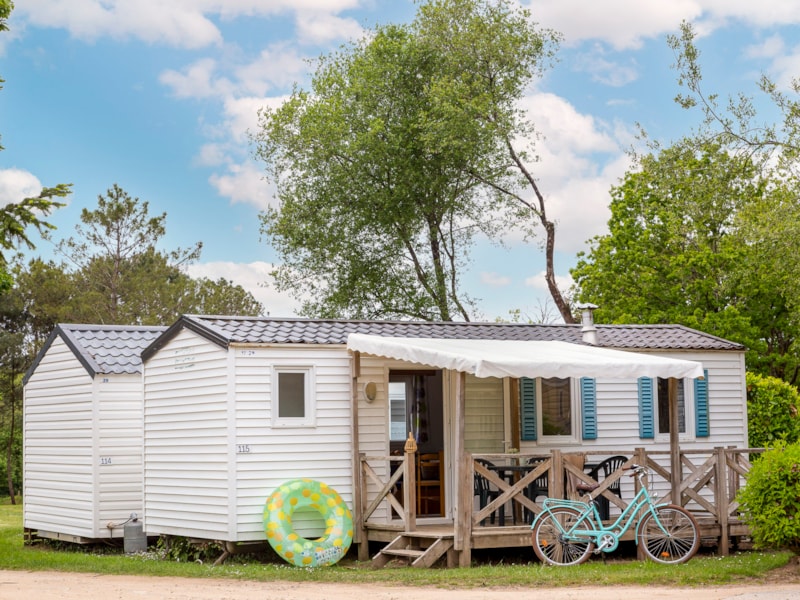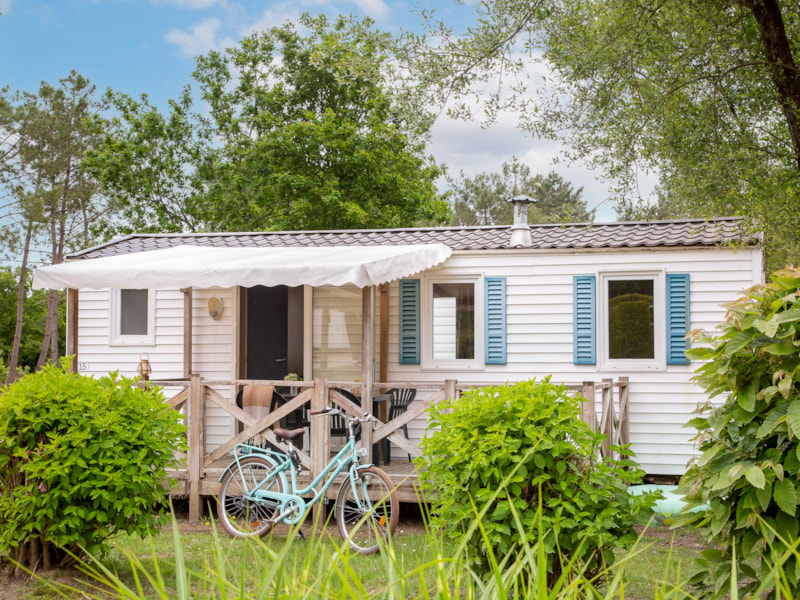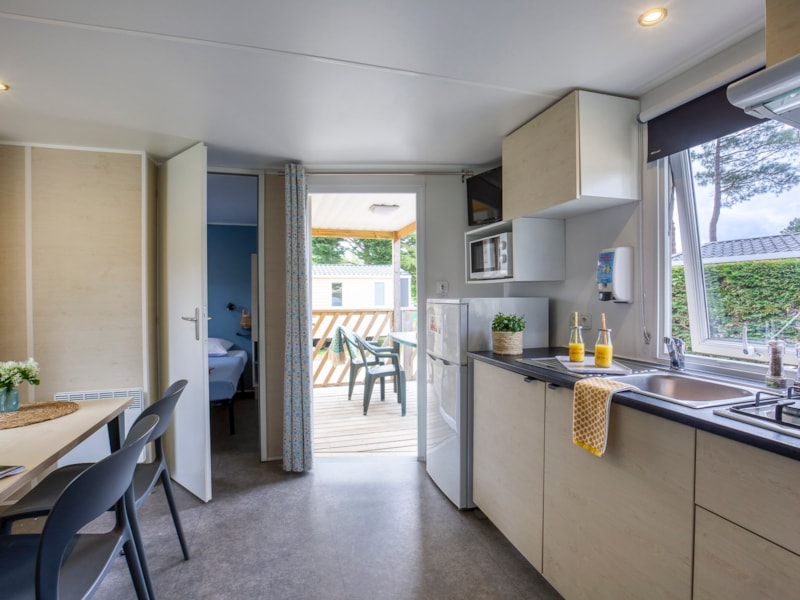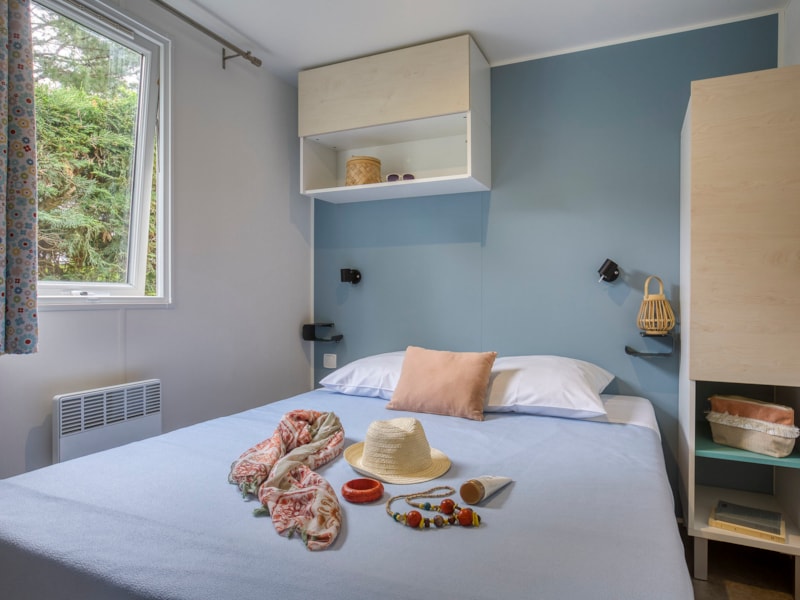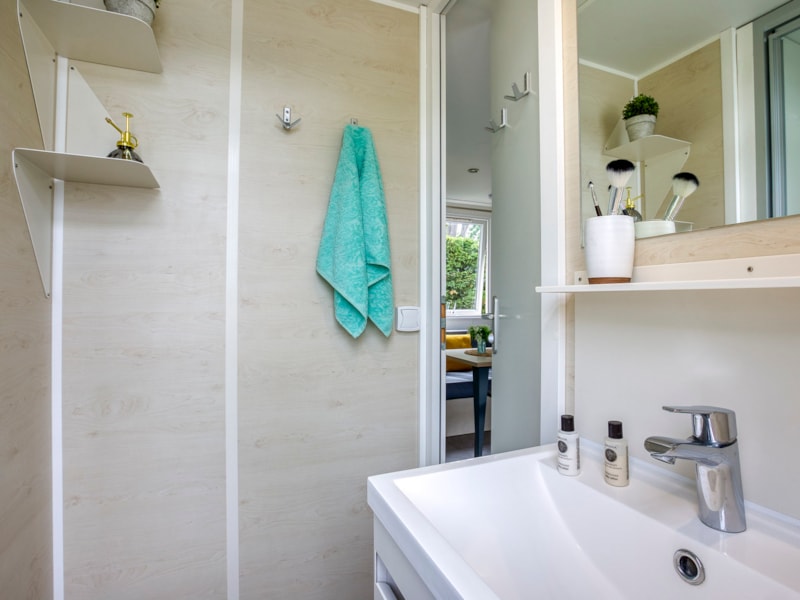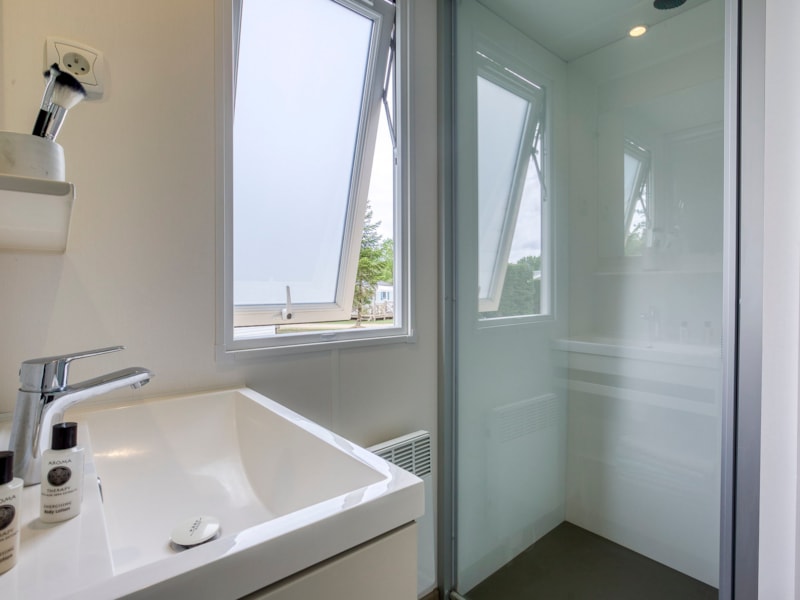 more details
Nos autres disponibilités
MOBILE HOME RENTAL PARIS 100% NATURE
All our mobile homes are located on a green plot within the domain and some of them offer you a direct view on the pond which will be very pleasant. Our mobile homes can accommodate up to 6 people and are suitable for couples with children as well as for groups of friends. With 2 or 3 bedrooms, they are fully equipped and offer a pleasant covered terrace where you can enjoy the view of our park in any weather. If you like to spend your holidays in a mobile home in the Ile-de-France region and you are looking for a natural environment above all, Le Grand Paris campsite is made for you! Don't wait any longer and book now your mobile home rental Paris in the heart of nature and enjoy a pond, a swimming pool, a horse riding centre and many other amenities during your stay!